Design and Consultancy Services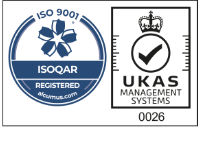 As well as the capability to mill and turn pre-determined products we can also provide a design and consultancy services for our clients to help determine the final product.
With our knowledge and expertise in all materials and manufacturing we assist our clients in developing the most efficient and effective product to meet their needs.
With the latest CAD/CAM technology, Lilley Precision Engineering design services are second to none!